Local Focus. Global Reach.
Mount Engineering and Consulting has been operating in Brazil since 1995, and from UK since 2015.  Reliable, sustainable performance is our fundamental value.
Our resourceful solutions are focussed on the protection and preservation of customer assets – from design concept through to project delivery, and from commissioning to decommissioning.  We innovate to extend the useful operating life of assets.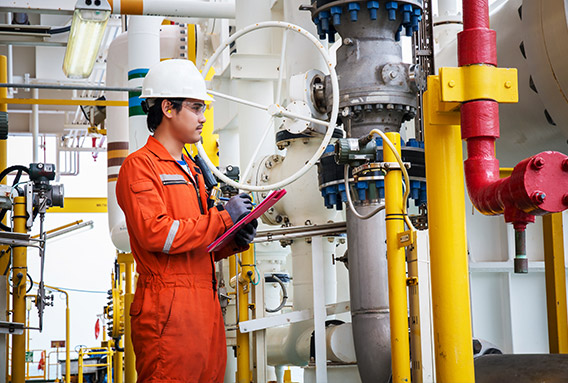 The energy sector continues to attract investment from foreign companies interested in operating in Brazil. Mount Engineering and Consulting has experience in regulatory compliance engineering and certification of industrial facilities operating on and off the coast of Brazil. Our experts know the requirements written into the Brazilian regulatory framework, from the Ministry of Labour to the Maritime Authorities (NORMAM, ANTAQ), Energy (ANP, ANEEL) and Environmental Authorities (IBAMA).
In Brazil, Mount is legally constituted to facilitate joint-ventures, special purpose partnerships and consortia.  We also provide consulting and support services to foreign organizations looking to set up in Brazil, and to Brazilian organizations seeking opportunities in UK and Europe.