Products and Representations
Innovative and Sustainable Solutions
The products and technologies offered by Mount have been carefully selected to complement our strategic objectives of extending asset life, protecting life and the environment, and providing sustainable, energy-efficient facilities and infrastructure.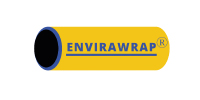 Corrosion management system for bridges, piers, mooring points, marine terminals, and offshore facilities - designed for protection against saline attrition in the splash zone and tidal zone.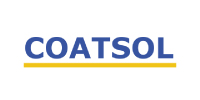 Specialists in high performance industrial coating applications, offering consulting and field execution services.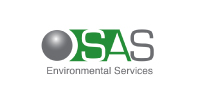 The MIST Eco System is a unique combination of chemistry and engineering, which offers hydrocarbon waste reduction and waste management, with excellent return potential.
Efficient, small-scale wind turbines for local and distributed generation and smart grid installations.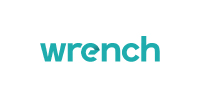 Automated, process-oriented, project data management system, ensuring contractor collaboration, progress reports, and earned-value measurement, with integrated document / data management.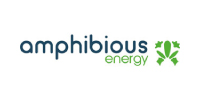 Amphibious Energy is a renewable energy company based in Delft, The Netherlands. Specialized in autonomous generation for offshore and onshore using 100% renewable resources, combining wind and solar energy with storage, in a compact and transportable way.