MOUNT ENGENHARIA & CONSULTORIA
SAIBA MAIS
Fornecendo serviços de engenharia, serviços de projeto, suporte técnico e soluções inovadoras para indústrias de energia renovável e tradicional, onshore e offshore, desde 1995.
PROJECT QUALITY ASSURANCE
SAIBA MAIS
Mount Engineering provides Quality Assurance services, from design verification to project delivery.
CONSULTING SERVICES
SAIBA MAIS
Over 25 years` experience Consulting in the areas of Oil & Gas, Marine, Power, Infrastructure and Capital Goods Industries.
INSPECTION & CERTIFICATION
SAIBA MAIS
Our professional network of qualified and certified inspection personnel is ready to attend (physical presence, or virtual access for remote inspection) any interventions established in the Project Inspection and Test Plan (ITP).
CLEAN ENERGY
SAIBA MAIS
Innovative, smart, and economically viable solutions for distributed energy generation, using sustainable resources.
Local Focus. Global Reach
Mount Engineering and Consulting has been operating in Brazil since 1995, and from UK since 2015.  Reliable, sustainable performance is our fundamental value.
Our resourceful solutions are focussed on the protection and preservation of customer assets – from design concept through to project delivery, and from commissioning to decommissioning.  We innovate to extend the useful operating life of assets.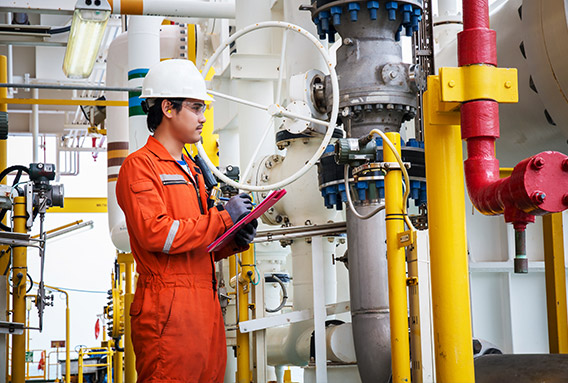 Focused on delivery – the right thing, right. First time, every time!
We offer project technical services, inspection, and consulting – primarily in Energy, Mining, Petrochemicals, and other process industries.
PRODUCTS and REPRESENTATIONS
Innovative and Sustainable Solutions
The products and technologies offered by Mount have been carefully selected to complement our strategic objectives of extending asset life, protecting life and the environment, and providing sustainable, energy-efficient facilities and infrastructure.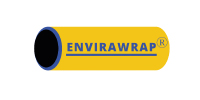 Corrosion management system for bridges, piers, mooring points, marine terminals, and offshore facilities - designed for protection against saline attrition in the splash zone and tidal zone.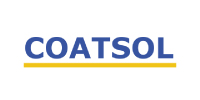 Specialists in high performance industrial coating applications, offering consulting and field execution services.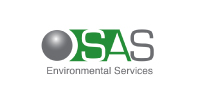 The MIST Eco System is a unique combination of chemistry and engineering, which offers hydrocarbon waste reduction and waste management, with excellent return potential.
Efficient, small-scale wind turbines for local and distributed generation and smart grid installations.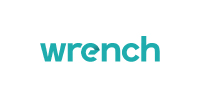 Automated, process-oriented, project data management system, ensuring contractor collaboration, progress reports, and earned-value measurement, with integrated document / data management.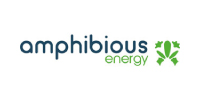 Amphibious Energy is a renewable energy company based in Delft, The Netherlands. Specialized in autonomous generation for offshore and onshore using 100% renewable resources, combining wind and solar energy with storage, in a compact and transportable way.
Mount offers innovative, environmentally sustainable solutions for energy generation and storage, using naturally available resources. The transition from hydrocarbon dependence to a carbon-neutral energy matrix presents opportunities and challenges that excite us. We are constantly looking for technical and commercial partners to help drive our new Clean Energy business.